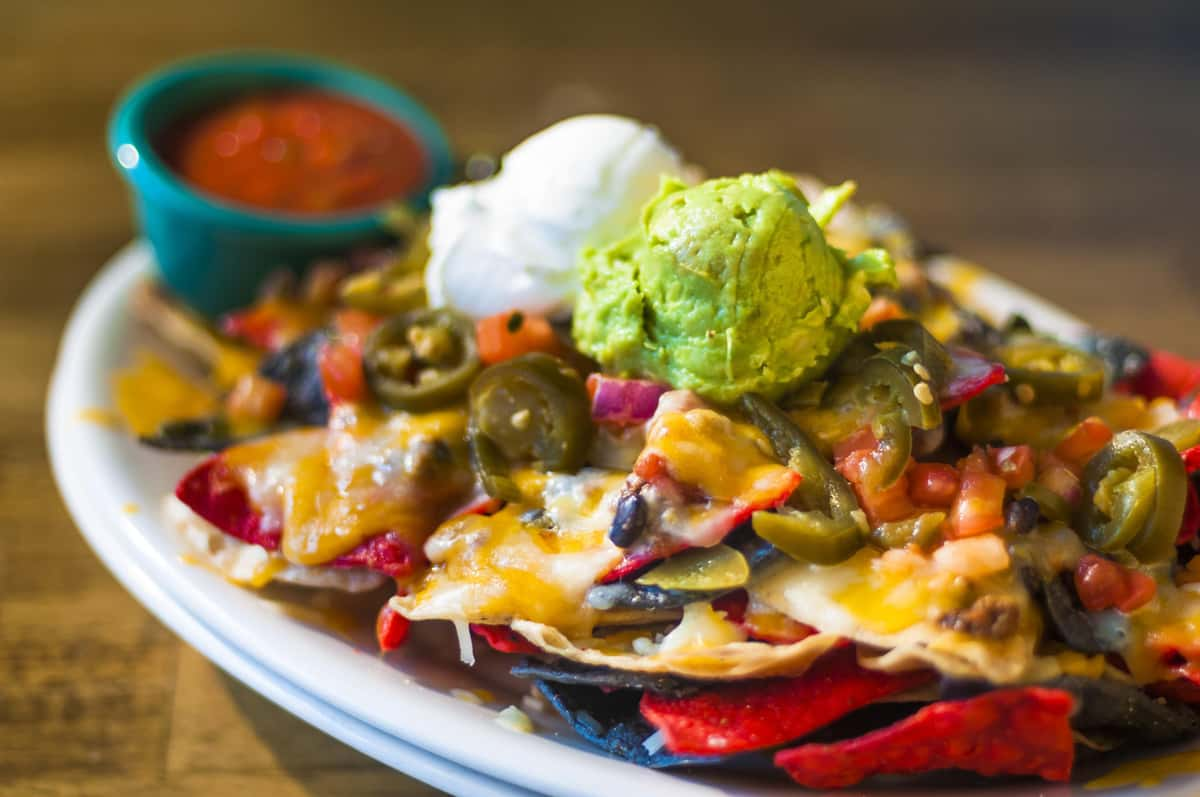 ABOUT US
Welcome to the Newest Mexican
Restaurant in Davie, Florida
Garibaldi's Fine Mexican Cuisine.
We believe that Mexican gastronomy is an art. It is the perfect combination of textures, rich flavors, colorful ingredients, and culinary methods. Our fresh taste is hand-crafted every day in our kitchen. We promise to use the best and freshest ingredients to create delightful touch to traditional Mexican cuisine in a modern dining environment for your enjoyment!
Through our delicious food, warm hospitality, LIVE music and festive environment, the Garibaldi's experience is one of a kind. Now, share Davie's best kept secret and invite your family and friends!